Junk Removal and Hauling Services in Cape Coral, Florida
Need a whole house cleanout? What about a garage cleanout – have you ever wondered what the floor looks like in there? Whether you're looking for remodel waste disposal services, mattress removal, moving box removal, or construction debris disposal, or just a junk hauler that can handle junk removal Cape Coral FL residents deserve, Lee Junk Removal is prepared for the job. We handle all types of furniture removal, appliance removal, and all other specialized hauling needs. Call Lee Junk Removal and keep your property clean.
Same Day Junk Removal in Cape Coral
Same day junk removal services in Cape Coral are almost always a guarantee. We have many trucks both large and small, ready to handle all appliance removal, furniture removal, construction waste removal, and more. We are prepared for the different scenarios you might find yourself in and we take great pride in offering our services to our neighbors in Cape Coral. If you are in need of junk removal today in Cape Coral, call Lee Junk Removal for our junk removal Cape Coral services!
Service Area in Cape Coral
Lee Junk Removal and Estate Clearing has affiliations with many communities in the city of Estero. As the #1 rated junk removal service company in Cape Coral, we have contracts with many of the property management companies, as well as maintain a status as a preferred vendor to work with for junk removal and hauling jobs. We remove all contents from entire homes for sale, estate cleaning a rental property. We dispose of large hot water heaters. We are also happy to help lend a hand with some bigger bulkier items that need to be disposed of, such as construction debris. All of these and more are normal requests that our team members see every day!
Lee Junk Removal proudly services all city limits of Cape Coral, offering our junk removal Cape Coral services to everyone in every type of home. Whether you're located on the 10th floor and need junk removed from a hospice home, or you live in a single family home and simply need a garage clean out, we service you! If you're looking for junk removal near me and you're in Cape Coral, call today.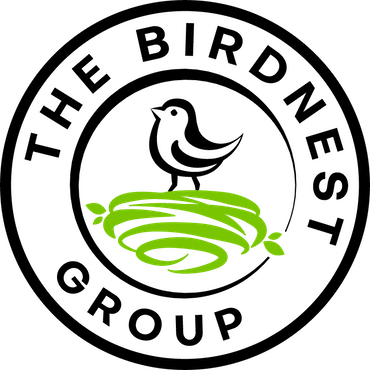 Contact Us For a Free Quote
Communities We Service (Just to name a few)
Bella Vida
Cape Royal
Celebration Cape
Coral Lakes
Emerald Cove
Heatherwood Lakes
Palmetto Pines Estates
Sandoval
Trafalgar Woods
West Cape Estates
Services We Offer:
Lee Junk Removal employees are very comfortable with with any type of junk hauling Cape Coral FL could need. We handle jobs of all sizes ranging from garage cleanouts and construction debris removal, to entire house clean outs. Anything you might need removed, hauled away, and properly disposed of, our team is here to help. We will even donate when we can. This includes but is not limited to:
Construction Debris Removal Cape Coral FL
Wood and Lumber Pickup and Disposal
Drywall Pickup and Disposal
Concrete Pickup and Disposal
Construction and Debris Pickup and Disposal
Carpet and Rugs Pickup and Disposal
Hardwood Flooring Pickup and Disposal
Kitchen and Bathroom Remodel Waste
Debris Removal
And More!
Furniture Removal Cape Coral FL
Couch and Sofa Removal and Disposal
Table and Chair Removal and Disposal
Mattress and Bed Removal and Disposal
Recliner Removal and Disposal
Dresser and Chest Removal and Disposal
Nightstand Removal and Disposal
Entertainment Center Removal and Disposal
Office Furniture Removal and Disposal
House Clean Out Cape Coral FL
Rental Property Cleanout
Cleanout Entire New Turnkey Home
Cleanout Homes For Sale
Hospice Home Cleanout
Full Service Options to Leave Your Property Clean
Appliance Removal Cape Coral FL
Clear the mess, clear the headache! As Cape Coral's highest rated junk removal service, Lee Junk Removal can't wait to show you how easy we can make your next project! Lee Junk Removal offers affordable and consistent prices for junk removal Cape Coral residents can trust, and we are happy to work around your schedule. Give us a call today at (239) 533-0020 to receive a free quote for our Cape Coral junk removal services.
Ready For a Price?
We Know This Area
We're familiar with the traffic patterns, the stoplights, and the seasonal nature of this area. We know to account for travel time, and we are committed to bringing you prompt and efficient service. Your time is just as important to us as it is to you. Our dedication to exceptional work and customer satisfaction is what makes us the preferred junk removal Cape Coral residents can count on.
THANK YOU TO OUR AMAZING CUSTOMERS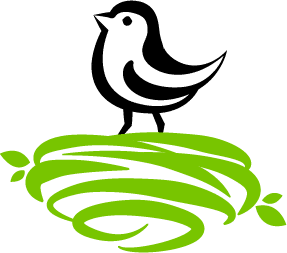 "My client was very pleased with their work. It was a big house that was left in the worst condition with furniture and trash everywhere. Thank you guys for the trash removal and taking care of everything. You all were fantastic! I'll definitely be referring you to other clients :)"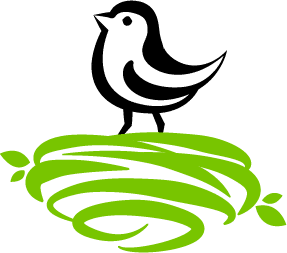 "We recently used Junk Removal and Estate Clearing Of Lee County to move some junk in Cape Coral, Florida. We couldn't have been happier with their service. They were professional and dependable, and I would highly recommend their services.."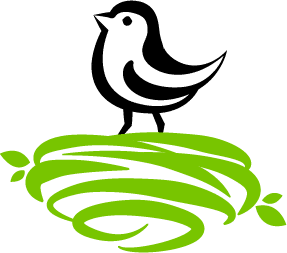 "Reasonable prices, great service, and terrific people"
DON'T CALL US, WE'LL CALL YOU
Request a Callback
Fill in the form below to request a callback to discuss your move.